Inspire all your participants to contribute to solutions, learn together and connect for follow-up. We design and host engaging workshops with valuable results. 
Results-oriented
Meetings can be much more effective – and fun – when the right conversation techniques lead to new insights and give clear structure to vision and decision making. True contact is possible online.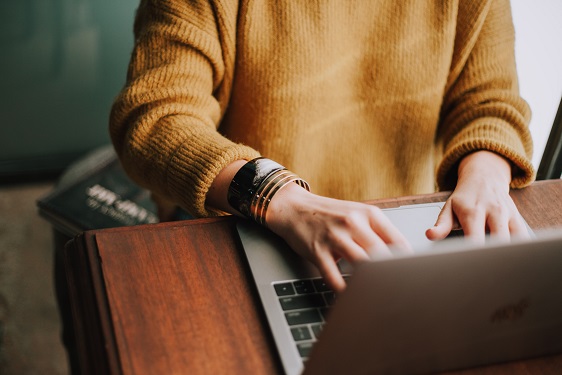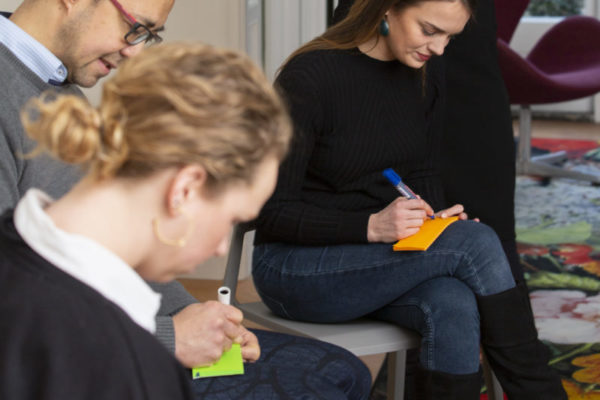 Lessons learned
Knowledge is often spread across different people in an organization. A group facilitator connects participants and thus makes it easier to solve a problem.
New insights
For new insights, a group must look at a problem from different perspectives and activate the creative brain. Then they can combine and prioritize ideas. Finally, they agree on follow-up actions.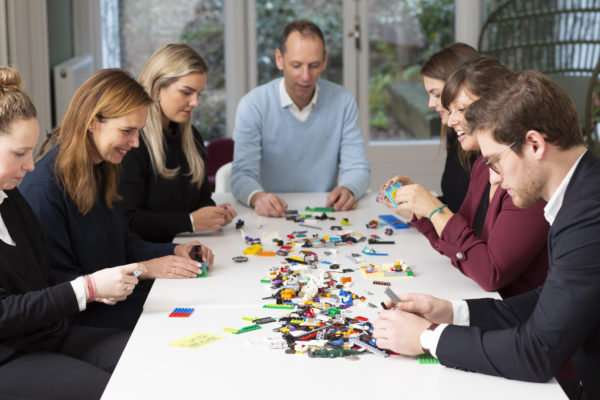 I asked Brainy Bunch to chair online meetings for our international group of peace experts on the future strategy of our organisation. Jobien Hekking was impartial and made sure that meeting protocols were agreed to by all. In addition, she provided detailed agendas that structured the communication well. Jobien is fluent in Spanish and a delight to work with.
When our Food and Nutrition Security team suddenly had to switch to working from home Brainy Bunch was there to help us. Jobien combines knowledge of international affairs with technical and social skills for inclusive and effective meetings. She gave great advice on how to exchange thoughts and get to sound decision making in an online setting.
Tell us a little about your meeting, and Jobien will get in touch shortly. She will set up a 20-minute call to get acquainted and discuss your specific situation. Then we recommend a path forward in the quotation.
For an exploratory call, send an email to info@brainybunch.nl.