Inspire all your participants to contribute to solutions, learn together and connect for follow-up. We design and host engaging workshops with valuable results. 
Results-oriented
Meetings can be much more effective – and fun – when the right conversation techniques lead to new insights and give clear structure to vision and decision making. True contact is possible online.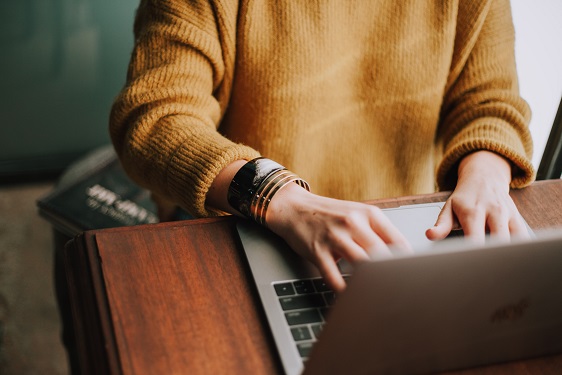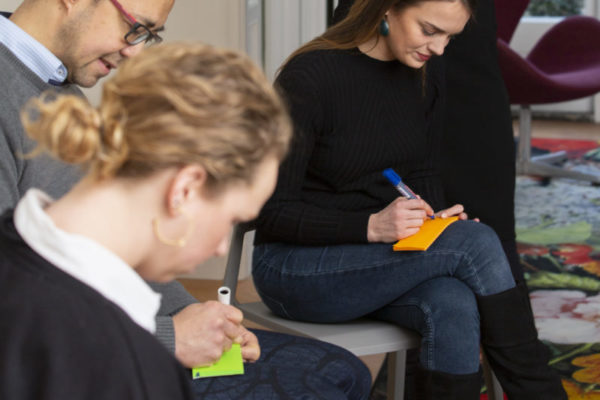 Lessons learned
Knowledge is often spread across different people in an organization. A group facilitator connects participants and thus makes it easier to solve a problem.
New insights
For new insights, a group must look at a problem from different perspectives and activate the creative brain. Then they can combine and prioritize ideas. Finally, they agree on follow-up actions.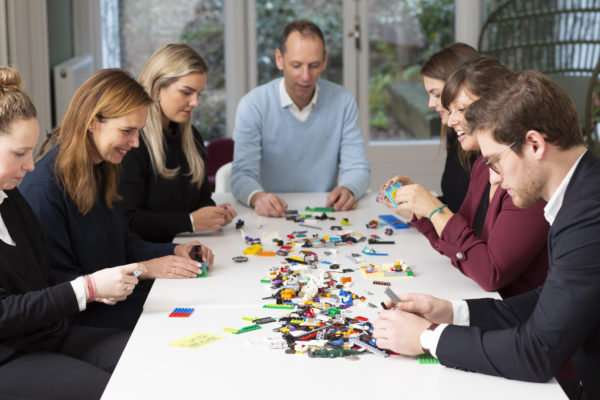 I asked Brainy Bunch to chair online meetings for our international group of peace experts on the future strategy of our organisation. Jobien Hekking was impartial and made sure that meeting protocols were agreed to by all. In addition, she provided detailed agendas that structured the communication well. Jobien is fluent in Spanish and a delight to work with.
Many thanks to Brainy Bunch for the professional and inspiring guidance of our kick-off workshop.
Our office is set up as a Strategy Lab. The space is flexible, has got a Samsung Frame TV, flip overs and pin-up boards. The Strategy Lab comes with a kitchen and garden. 
Shall we explore the possibilities?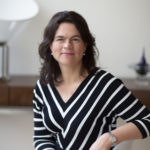 Leave your name and phone number and Jobien will call you back. If you prefer to text, you can reach us at +31629207524.