Would you like your participants to get to results together at sparkling events? With our advice, chairpersons, technical support, speaker coaching and interpretation you can make it happen.
Focus on what matters
You can focus on subject matter while an independent chairperson leads interaction. A tech host arranges the breakout rooms. Tech support is there for participants with sound and image challenges. Interpreters allow for a level playing field.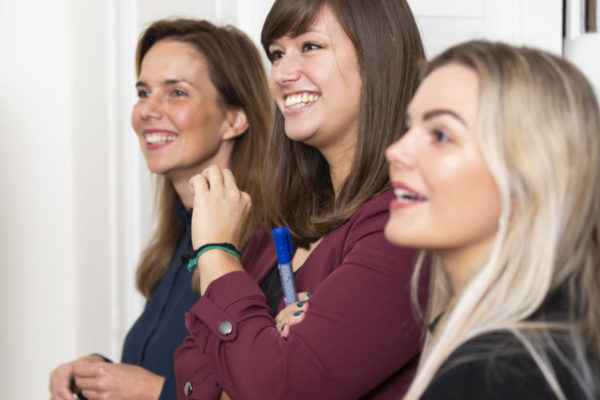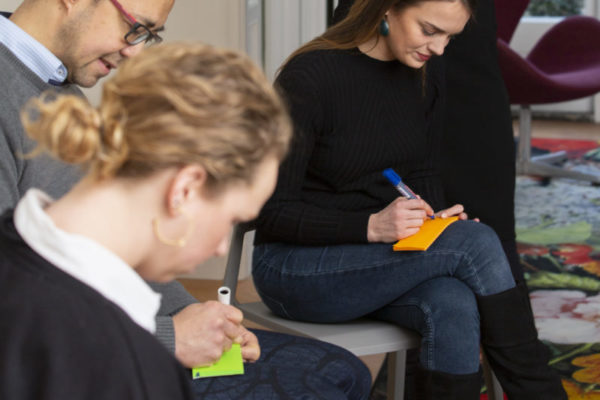 International orientation
Brainy Bunch has extensive experience with multilateral Institutions. We are based in the Hague, the City of Peace and Justice, and are at home in the world of international trade. We chair in English, French and Spanish.
Independent
A neutral and independent chairperson allows participants to feel more comfortable voicing their opinions. The group can fully focus on the topic at hand, while the chairperson ensures that the meeting is well-structured.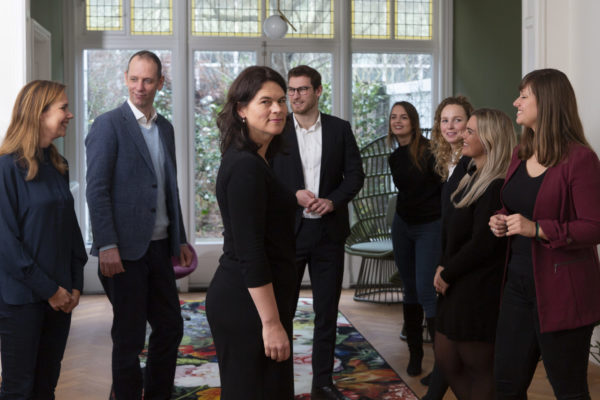 "Many of the best things in life happen when people gather... "
—Chris Anderson, owner and curator of TED
"So it's remarkable how little conscious intent goes into planning such moments"
Do you wish to get a quotation?
Tell us a little about your situation, and Jobien will get in touch shortly. She will set up a 20-minute call to get acquainted and discuss your specific situation. Then we recommend a path forward in the quotation.
For a quotation, send an email to info@brainybunch.nl. 
If you prefer to text, you can reach Jobien at +31629207524.