We are a team of international experts, skilled in online facilitation, presentation, technical hosting and translation.
We host sparkling online conferences and workshops where all your participants can contribute and connect with each other. This creates energy for follow-up, valuable learnings and broadly supported decisions. Our clients are working at non-profits. Brainy Bunch was founded in 2018. 
Jobien Hekking
Founder - facilitator - trainer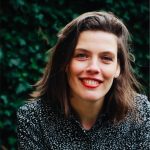 Fabienne Simenel
facilitator - trainer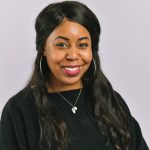 Veronica van der Giessen
tech host
Melodi Tamarzians
tech host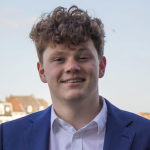 Deborah Abrahams
Speaker coach - trainer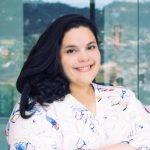 Dionella Veniz Ulloa
INTERPRETeR SPANISH - FRENCH - ENGLISH
Clara Maysonnave
interpreter spanish - french - english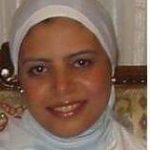 Walaa Hennawy
INTERPRETeR arabic - ENGLISH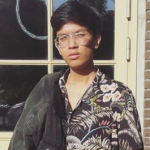 Arief Rahadian
INTERPRETeR indonesian - ENGLISH
Tell us a little about your situation, and Jobien will get in touch shortly. She will set up a 20-minute call to get acquainted and discuss your specific situation. Then we recommend a path forward in the quotation.
For an exploratory call, send an email to info@brainybunch.nl. 
If you prefer to text, you can reach Jobien at +31629207524.