Contact us for a quotation
Tell us a little about your situation, and Jobien will get in touch shortly. She will set up a 20-minute call to get acquainted and discuss your specific situation. Then we will recommend a path forward in the quotation.
For a quotation, send an email to info@brainybunch.nl. 
If you prefer to text, you can reach Jobien at +31629207524.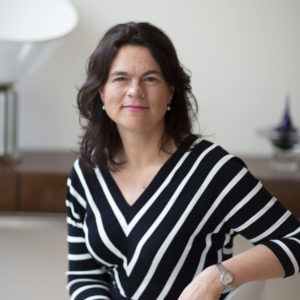 Brainy Bunch
1st Sweelinckstraat 28
2517GD The Hague 
The Netherlands
info@brainybunch.nl
phone: +31 70 569 09 02
Our office is set up as a Strategy Lab. The space is flexible, with a Samsung Frame TV, Meeting Owl for hybrid meetings, flip charts and pin boards. The Strategy Lab comes with a kitchen and garden.