Strategy Development
Brainy Bunch offers an online space and facilitates meetings so that your team can solve pressing issues by learning and innovating.
Online Workshop Facilitation
Independent and professional facilitation of your virtual meetings in English, Spanish and Dutch.
Chair Person
Design and moderation of your international events for up to 120 participants
When our Food and Nutrition Security team suddenly had to switch to working from home Brainy Bunch was there to help us. Jobien combines knowledge of international affairs with technical and social skills for inclusive and effective meetings. She gave great advice on how to exchange thoughts and get to sound decision making in an online setting.
I asked Brainy Bunch to chair online meetings for our international group of peace experts on the future strategy of our organisation. Jobien Hekking was impartial and made sure that meeting protocols were agreed to by all. In addition, she provided detailed agendas that structured the communication well. Jobien is fluent in Spanish and a delight to work with.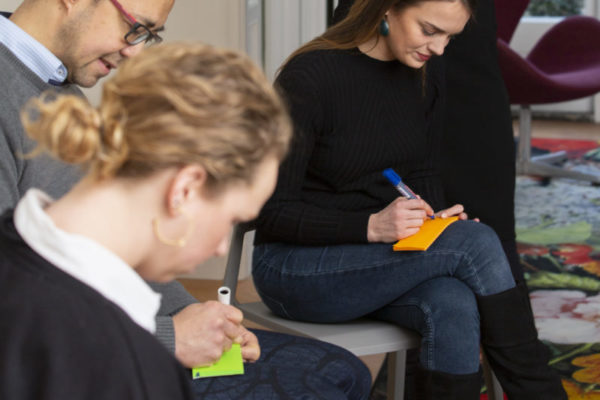 To the Point
Together with our customers and experts, we develop targeted solutions for a safe and prosperous future. Our professional guidance and follow-up are aimed at knowledge exchange and innovation – saving time and yielding results that all participants support. 
Independent
A neutral and independent chairperson allows participants to feel more comfortable voicing their opinions. The group can fully focus on the topic at hand, while a chairperson ensures that the meeting is well-structured.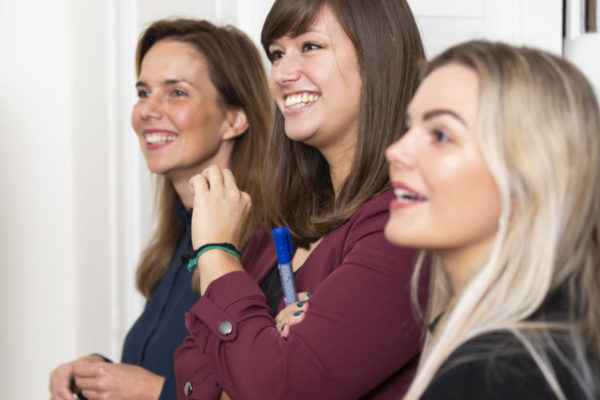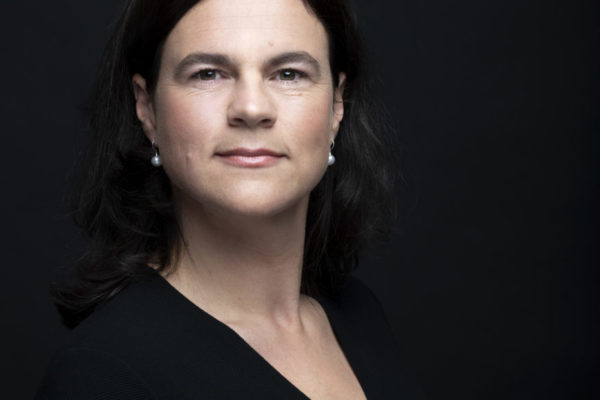 Diplomatic
Located in the Design Quarter of the Hague, close to International Courts and multilateral Institutions, we are experts at unlocking innovation and creativity within a complex administrative reality.
Our office is set up as a Strategy Lab. The space is flexible, with a Samsung Frame TV, flip charts and pin-up boards. The Strategy Lab also comes with a full kitchen and garden. We can arrange food and drinks entirely according to your wishes.
The 1st Sweelinckstraat 28 is halfway between the Hague Central Station and the Beach.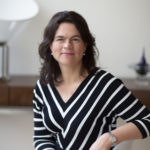 Leave your name and phone number and Jobien will call you back. If you prefer to text, you can reach us at +31629207524.