What gave you the energy?
In October, Brainy Bunch organized an international workshop for 70 young, green entrepreneurs and activists. They talked among themselves about why they care about their work and they identified factors and conditions for their success. They simultaneously fed this back in the plenary chat and 
speakers reflected on this. In addition, the participants were able to talk to experts and funders of their choice.
Afterwards, participants shared in a survey that meeting new people was an important outcome for them.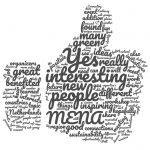 In this episode of Brainy Bunch TV you hear a participant explain what worked for her during the event.
She gave enthusiastic feedback while the recording was still running: "I've never gotten so much energy from an online session."
When asked what exactly gave so much energy, she answered:
• Chat one-on-one with other people. You contribute better to the discussion.
• You rotate and thus really get to know different people. I got to know ten new people.
• The questions we had to discuss were very good for starting the conversation, and brought you to the level that you make personal contact.
We can take care of your online events. Brainy Bunch has a team of experienced facilitators, technical support experts, speaker coaches and interpreters. Please, contact us for a chat about the possibilities.
Do you wish to receive the newsletter?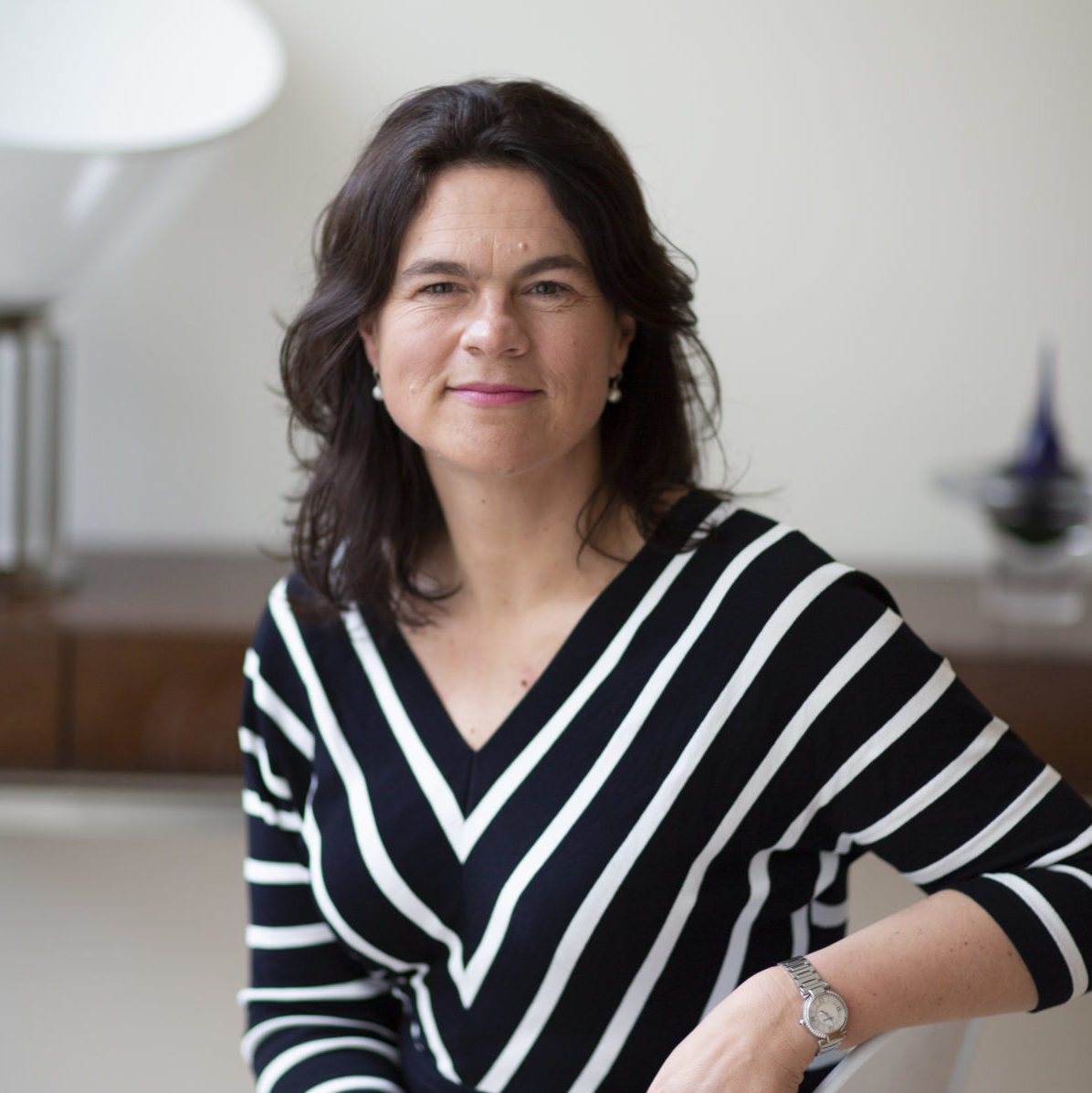 The Brainy Bunch newsletter is published four times a year with interesting articles, tips, exclusive invitations and an overview of new episodes of Brainy Bunch TV. 
Keep on improving your online events and subscribe now!