Relevant meetings in hybrid times
With a nice mix of online and on-site activities, you can guide your group through new and changing times. This article contains some useful tips to make this easier.
Offices and venues are opening up in fortunate parts of the world. Some colleagues wish to go to the office every day, while others prefer to work from home 50% of the week. Online meetings remain attractive for national and international meetings due to the reduction of CO2 emissions and travel time. How do you facilitate productive and energetic meetings in this new and changing situation?
Involve everyone or meet online only
There is a risk of exclusion from team meetings when only part of the group calls in. As a chairperson, you need to pay extra attention to those who are physically furthest from you and least like yourself. This is important for building trust in your group and will give you better perspective when creating solutions.
As an online participant, I find it difficult to intervene when I want to contribute to the conversation. I also feel a bit lonely when I see my colleagues mingle before the meeting. 
Hybrid events may not be worth the effort
Hybrid events where some of the participants are at the venue and others dial in are double the work, double as expensive,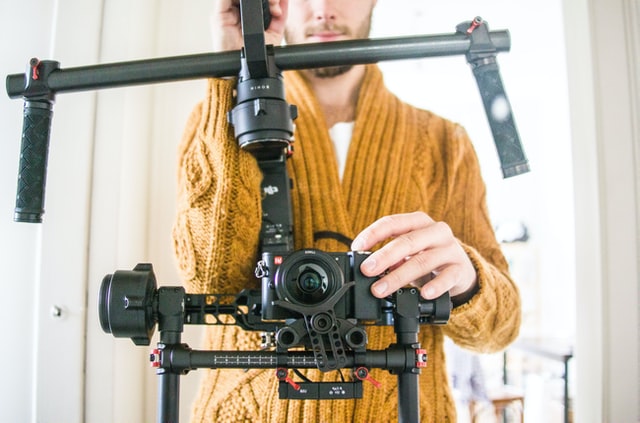 and have a double risk of failure. Online attendees rightly expect more than a passive role at an event. This means that you not only have to arrange the programming, catering and location, but need to also prepare the software, audio-visual registration, and planning of online interaction.
Hybrid events can work if groups of equal size follow the same program in different locations. That way, participants all have similar experiences. This has a positive effect on mutual trust and the output of the event.
Plan hybrid processes from invitation to follow-up
For productive and energetic meetings, you will make it a lot easier on yourself if you take a step back to view a large event differently. Imagine that part of the process takes place online and part offline over the course of several weeks. You can use the levels of participation (Wilcox) as an aid for planning the hybrid process from invitation to follow-up:
Transferring knowledge: The expert talks, the group listens. Keep this out of the meeting as much as possible.
You can provide your group with an equal knowledge base at an early stage by sending an animation of the theory of change of the subject in question. In addition, your information pack should contain core documentation and links to videos of speakers.
During the online or offline meeting, this creates time for reflection and interaction about the information already presented.
When you consult colleagues, you ask them for their thoughts and opinions. You can incorporate this into your plans. Consultation can be done one-on-one.
To prepare for the online and offline meetings, you could ask the participants a relevant question in a VideoAsk, invite them to share any work they do in a beautifully designed workbook, or have them complete an anonymous online survey.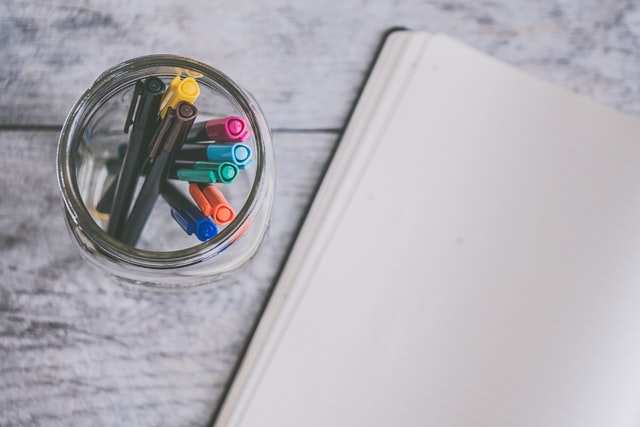 Meetings can be very effective for involving colleagues, experts and stakeholders. During the session, you can find out which opportunities and risks they see. This ensures that your plan or research meets their concerns and aspirations. New ideas and perspectives sharpen your thoughts and inspire the group.
It is useful if your participants already have a connection with each other prior to the offline event. You can organise an online introductory session to uncover their concerns and aspirations. Alternatively, it is possible to focus the offline meeting on getting to know each other and building trust. You can then facilitate an online meeting afterwards to involve the audience and harvest input for your concepts and solutions.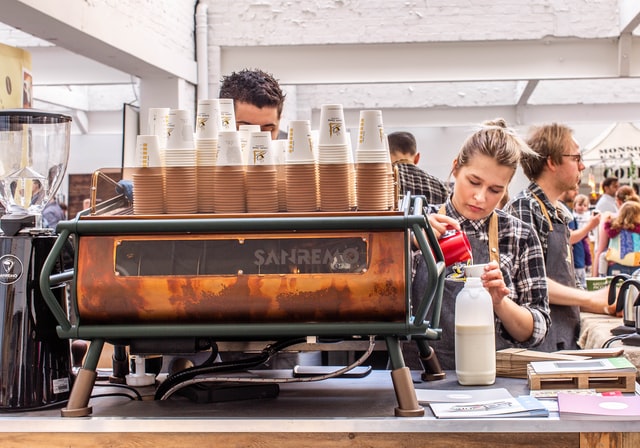 When collaborating, you invite the group to work together as partners. Knowledge and new ideas are not only shared, but also developed into valuable concepts, solutions, products and services. The result is the basis for innovation and joint action.
Collaboration on topics where a lot is at stake are expected to be hosted offline. Participants can then read body language better and use the corridors to find win-win solutions.
Organise your offline meetings in a way that offers space for political or reflective processes. Provide long breaks to allow participants to find compromises, or promote serendipity and knowledge exchange – for example, with an Open Space setup. The participants themselves determine the topics, which session they attend, and how long they stay.
Offline meetings have unplanned benefits that your participants need for innovation, such as: catching up with a former colleague in the coffee line, overhearing gossip about an upcoming opportunity, reading relevant info in a pop-up exhibition. 
You can also authorise groups to design and implement solutions. Greater freedom can lead to stronger commitment and better policies and programmes.
After the offline event, groups can independently continue developing publications, objectives, desired results and action lines. Online or offline.
 Don't I know you from a breakout room?
We can take care of your online workshops and hybrid processes. Brainy Bunch has a team of experienced facilitators, technical support experts, speaker coaches and interpreters. Please, contact us for a chat about the possibilities. 
If you want to experience how to lead participatory online meetings, then you are most welcome to join the workshop that Brainy Bunch organises for newsletter subscribers and alumni on Wednesday 19 October 2022. You can now register for the workshop.
Do you wish to receive the newsletter?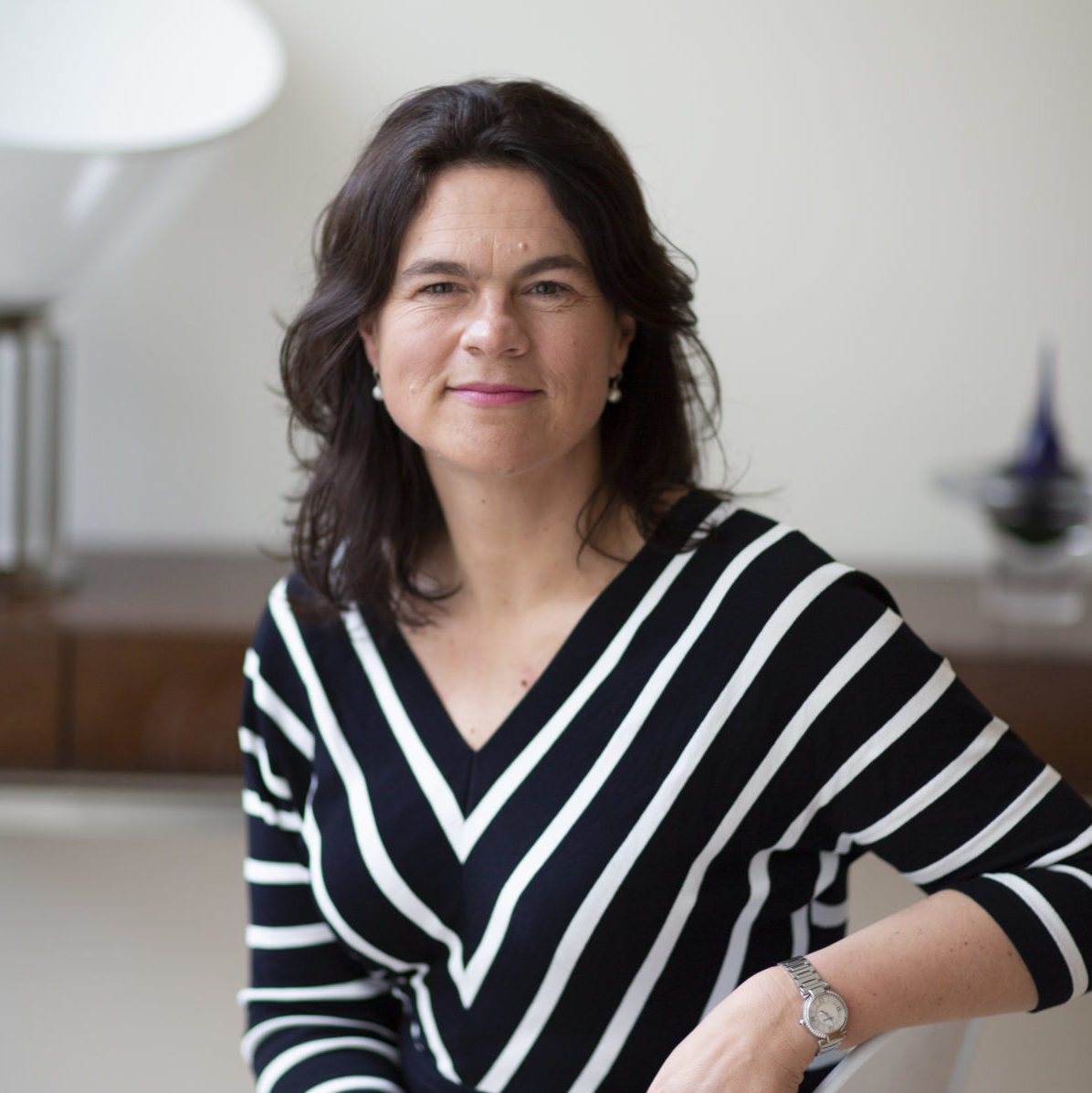 The Brainy Bunch newsletter is published four times a year with interesting articles, tips, exclusive invitations and an overview of new episodes. Please, subscribe!
By registering you agree to the privacy statement.