Be generous, set specific goals for your next event
The frustrated project leader had achieved the goal that the advisory board had set for the online session. The national meeting had to shed light on a current theme from all sides. Everyone got equal airtime and the session had fun elements where the participants got to talk to each other. Still, she felt unsatisfied.
Inner Struggle: Modesty and Multi-tasking
It sometimes feels as if you are being dominant and limiting when you suggest a sharp goal, while you want a board to do it. Still, it is generous if you chart a course that serves your participants.
The project leader sighed and said:

Next time, I am going to propose what the group will work on.
You protect them from time-wasting chaos and chatty colleagues.
Why do specific and bold goals matter?
With a bold and meaningful purpose it is much easier to organise an excellent workshop or conference.
This applies to both online and on-site events.
Your meetings gain depth, choices become easier to make and there will be a stronger presence of the attendees during your event. 
Your meetings gain depth.
When you decide on a specific topic, the presentations and conversations take on more meaning. Participants and speakers automatically enter uncharted territory with a specific and bold purpose of the session. As a result, they learn and contribute more.
Making choices becomes easy.
A specific goal helps you enormously with the practical organisation of the event. You will know who to invite, whether you are holding the meeting online or partly on location, who needs to speak, and whether translation is needed. In addition, you can be more creative with the props, activities, music, and images of the event.
Your participants can keep their focus.
A clear demarcation makes your session shorter and more effective. A challenging central question holds attention. People listen to each other, share what they think, and leave the online meeting with energy.
How do you recognise a specific and bold goal?
Do not confuse the type of meeting with the purpose or goal of the meeting.
For example, a birthday party is a kind of gathering. If you want to formulate a boring goal, it is 'marking a new year of life'. It gets more specific and daring when you set a goal like 'reconnect with college friends whom I've only seen once since COVID started.'
You know that you are on the right track if discussion about what the added value should be is possible. Then make a clear choice. A program with 'something for everyone' rarely produces memorable experiences.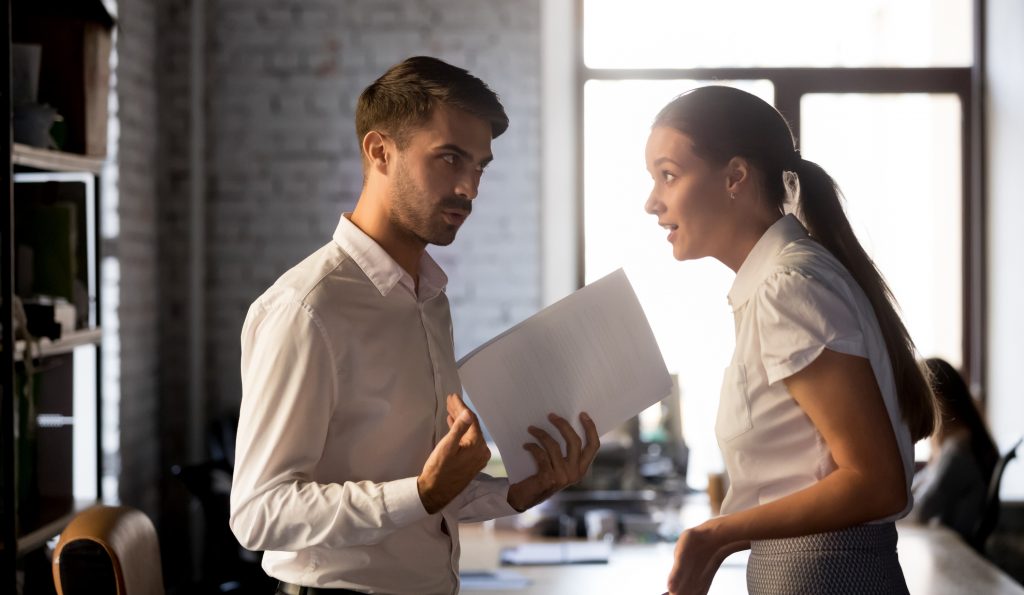 Tips
The following tips will help you formulate sharp and bold goals for your next event:
Ask yourself why this meeting is unique to you. Why is it different from other events? Your goal should be sharp enough to be debatable.
Think about when you will be satisfied. What do you want your guests to think, feel, and do at the end of the session?
Often, the purpose of a meeting is for participants to seek an answer to a central question. The best central questions start with 'How can we…?' Based on the central question, you can come up with sub-questions that the group explores during the various agenda items.
We can take care of your online events. Brainy Bunch has a team of experienced facilitators, technical support experts, speaker coaches and interpreters. Please, contact us for a chat about the possibilities. 
If you want to experience how to open interactive online events that inspire everyone in your group, then you are most welcome to join the workshop that Brainy Bunch organises for newsletter subscribers on Friday 15 September 2023. You can now register for the workshop.
Do you wish to receive the newsletter?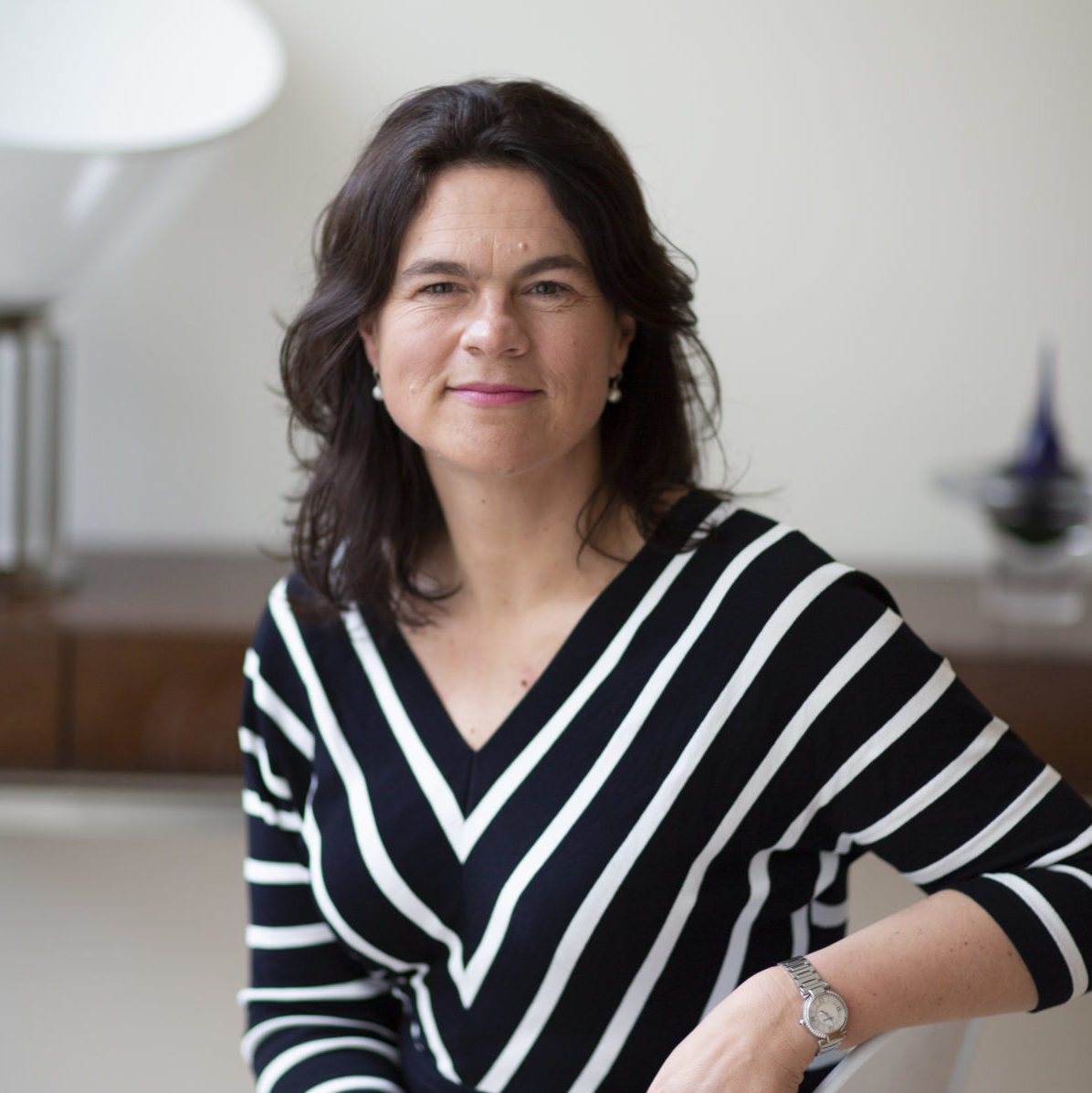 The Brainy Bunch newsletter is published four times a year with interesting articles, tips, exclusive invitations and an overview of new episodes of Brainy Bunch TV. 
Keep on improving your online events and subscribe now!