Serendipity with Virtual Reality
Dive into the world of avatars and motor boats to find out how your participants can interact in a spontaneous way during your next conference or fair. 
You probably have participated in webinars where you could communicate with the speaker through chat or Kahoot!
Or you may have organised workshops with lively interaction and engagement through the clever use of breakout rooms.
But how do you facilitate spontaneous and personal interaction during networking events? In the new episode of Brainy Bunch TV we will have a look at some Augmented and Virtual Reality alternatives to video conferencing. They can help you facilitate spontaneous interaction during your conferences and fairs.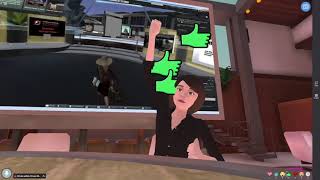 In this episode of Brainy Bunch TV you will see how platforms like Virbela, Teooh and Glue can help you create relaxed surroundings for the participants of your congress or trade fair. We will also be looking into some alternatives.
We can take care of your online events. Brainy Bunch has a team of experienced facilitators, technical support experts, speaker coaches and interpreters. Please, contact us for a chat about the possibilities. 
If you want to experience how to lead participatory online meetings, then you are most welcome to join the workshop that Brainy Bunch organises for newsletter subscribers on Wednesday 19 October 2022. You can now register for the workshop.
Do you wish to receive the newsletter?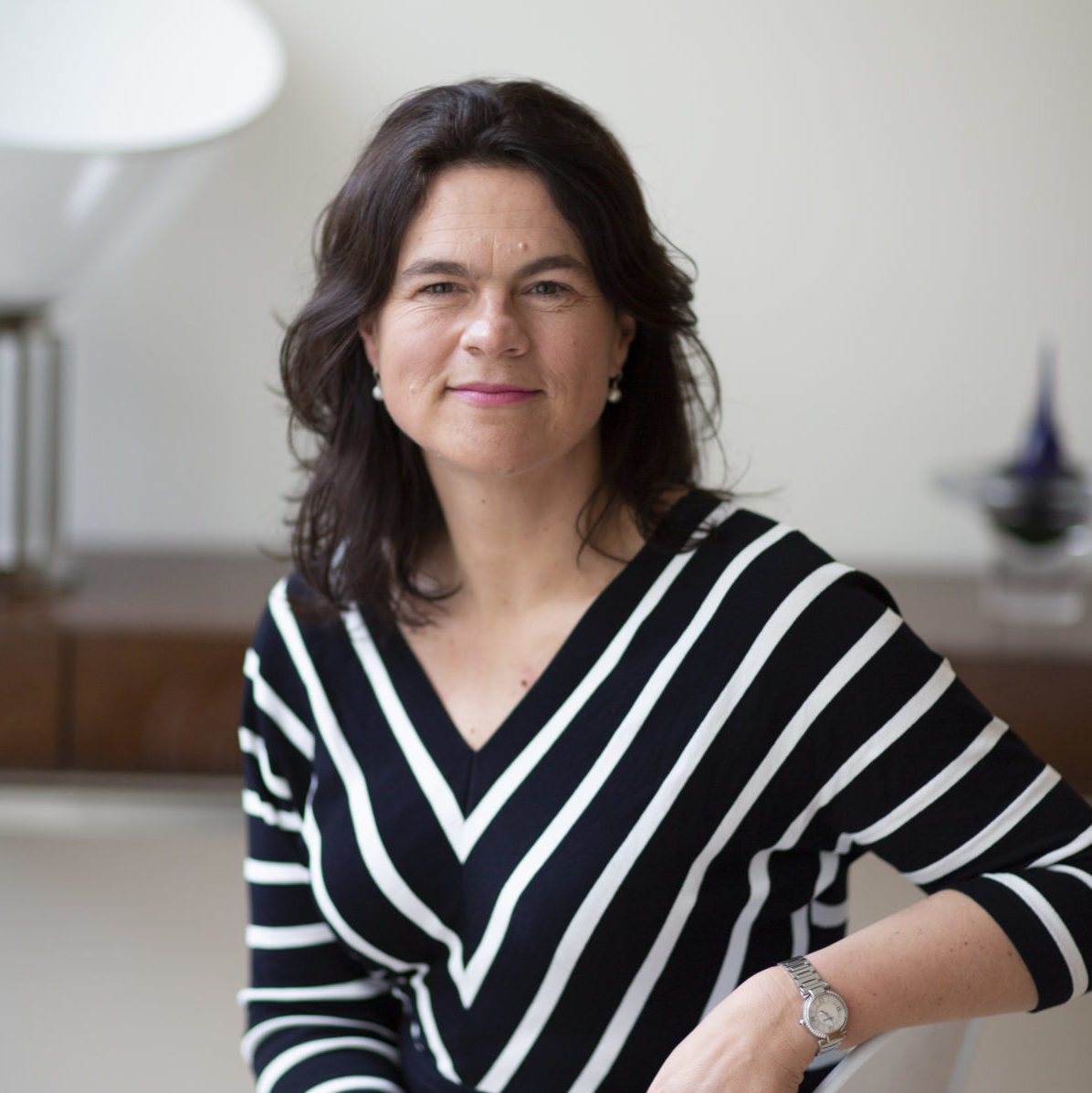 The Brainy Bunch newsletter is published four times a year with interesting articles, tips, exclusive invitations and an overview of new episodes. Please, subscribe!
By registering you agree to the privacy statement.