Do you wish to develop a broadly supported approach to solve complex issues?
The Right Focus
A typical Brainy Bunch project starts with a tough initial question. The issue and context must be clear to make effective policy.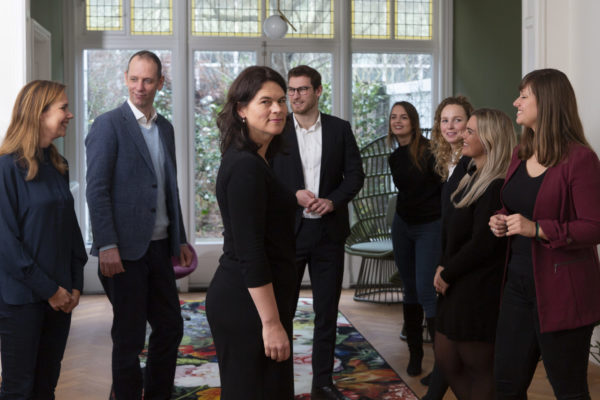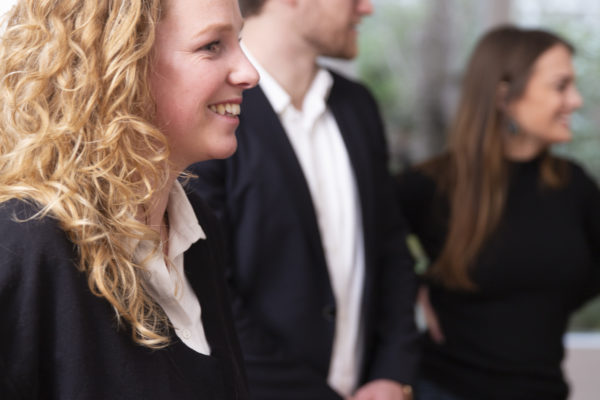 External Input
External input is often required to let go of earlier hypotheses. Together with experts from various backgrounds, we develop a clear vision of the most important trends.
From Goal to Action
Then we translate this into a vision on your issue. We develop selected ideas into accepted solutions and you determine priority follow-up actions with clear points for monitoring and follow-up.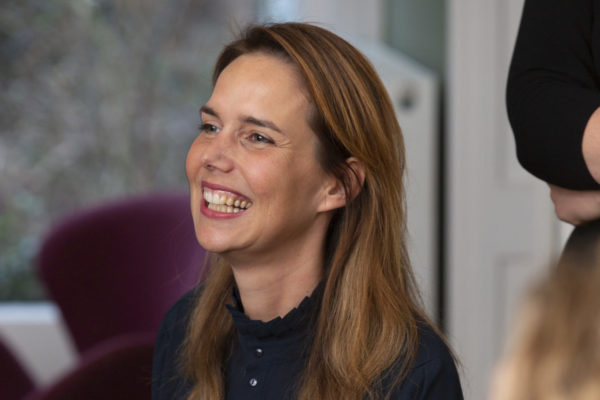 You did a great job facilitating a stakeholder session looking at the results of a Private Sector Development program. You created an open and creative atmosphere. Enough time for all the participants to share their experiences and you encouraged us to have constructive discussions. I would certainly recommend you.
Great chair person! Focuses on the process and refrains from sharing personal opinions in the discussion.
"Many of the best things in life happen when people gather... "
—Chris Anderson, owner and curator of TED
"So it's remarkable how little conscious intent goes into planning such moments"
Shall we explore the possibilities?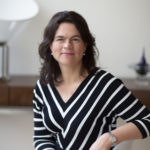 Leave your name and phone number and Jobien will call you back. If you prefer to text, you can reach us at +31629207524.