Would you like your participants to get to results through inspiration and collaboration?
Focus on what matters
You can focus on subject matter while an independent chairperson leads interaction. A tech host arranges the breakout rooms. Tech support is there for participants with sound and image challenges.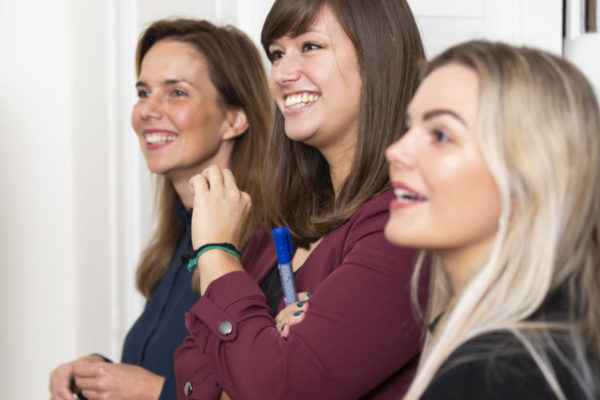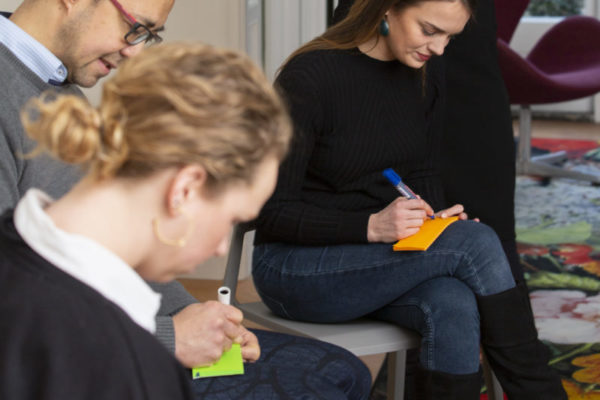 International orientation
Brainy Bunch has extensive experience with multilateral Institutions. We are based in the Hague, the City of Peace and Justice, and are at home in the world of international trade. We chair in English and Spanish.
Independent
A neutral and independent chairperson allows participants to feel more comfortable voicing their opinions. The group can fully focus on the topic at hand, while the chairperson ensures that the meeting is well-structured.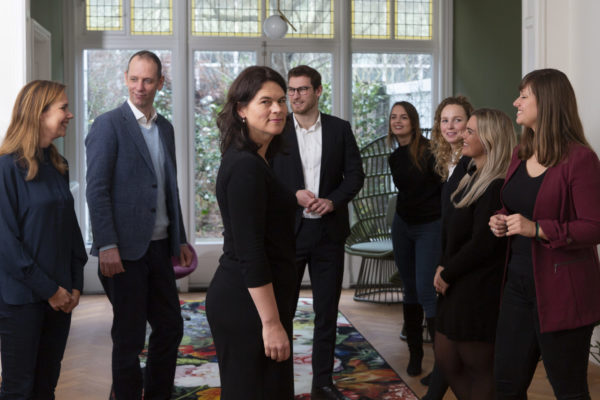 You did a great job facilitating a stakeholder session looking at the results of a Private Sector Development program. You created an open and creative atmosphere. Enough time for all the participants to share their experiences and you encouraged us to have constructive discussions. I would certainly recommend you.
Great chair person! Focuses on the process and refrains from sharing personal opinions in the discussion.
"Many of the best things in life happen when people gather... "
—Chris Anderson, owner and curator of TED
"So it's remarkable how little conscious intent goes into planning such moments"
Shall we explore the possibilities?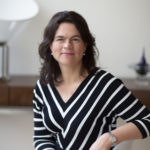 Leave your name and phone number and Jobien will call you back. If you prefer to text, you can reach us at +31629207524.